Welcome to Millard South High School
DAILY ANNOUNCEMENTS
Check here daily for up-to-date information on the happenings at our school.
ACTIVITIES
Get involved today in the numerous activities that MSHS has to offer.
Common Sense
Our student newspaper has remarkable on-line articles for you to enjoy.
Welcome to Millard South High School!
Millard South High School is home to the Patriots! Our school offers a variety of programs to give students the opportunity to aim towards success in life and to become life long learners. Our dedicated staff continues to inspire students in their pursuit of excellence in their education as well as their well-being. Students embrace The Patriot Way (#TPW) and take pride in showing their school spirit.
Once a Patriot, Always a Patriot! 
Announcements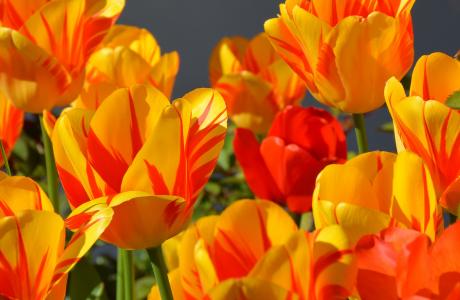 Next week, April 3rd-7th there will be no school due to spring break. Enjoy the time off with your family and friends! We will see...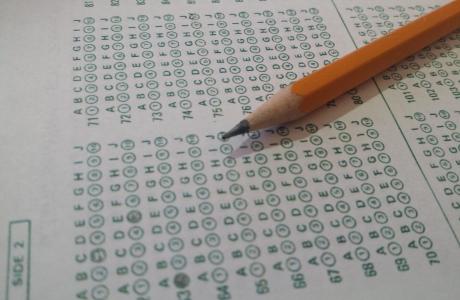 On Tuesday, March 21st, MSHS will have a modified schedule to administer the ACT (11th) and PreACT(10th) exams. No school for 9th and 12th graders...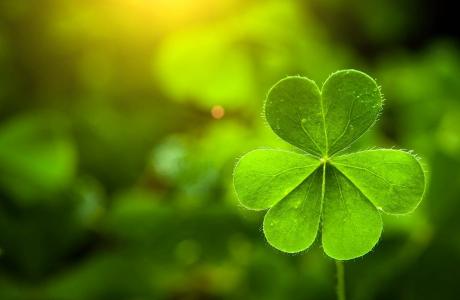 Friday, March 17th we have a teacher work day, no school for all students. Enjoy your long weekend!
Mission Statement
Building upon the proud tradition of our diverse community at Millard South High School, we guarantee each student develops and demonstrates personal, social, and academic excellence through world-class opportunities while creating a family of Patriots.
Instructional Hours: 8:00 am -3:15 pm         School Hours: 7:30am- 3:15 pm