Welcome to Millard South High School
DAILY ANNOUNCEMENTS
Check here daily for up-to-date information on the happenings at our school.
ACTIVITIES
Get involved today in the numerous activities that MSHS has to offer.
Common Sense
Our student newspaper has remarkable on-line articles for you to enjoy.
Welcome to Millard South High School!
Millard South High School is home to the Patriots! Our school offers a variety of programs to give students the opportunity to aim towards success in life and to become life long learners. Our dedicated staff continues to inspire students in their pursuit of excellence in their education as well as their well-being. Students embrace The Patriot Way (#TPW) and take pride in showing their school spirit.
Once a Patriot, Always a Patriot! 
Announcements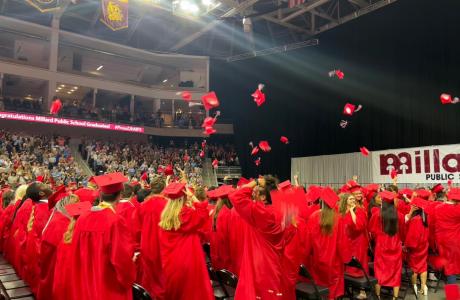 Congratulations to the Class of 2022! Excited for your next adventure!!!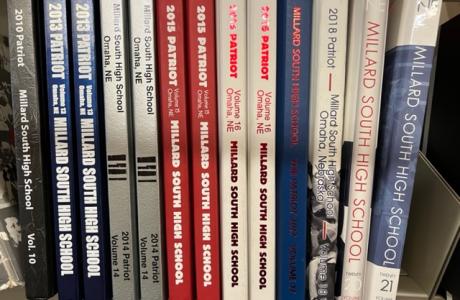 The 2022 yearbooks are due to arrive in mid-June. Stay tuned to our website and social media pages for announcements as we get closer! Didn't...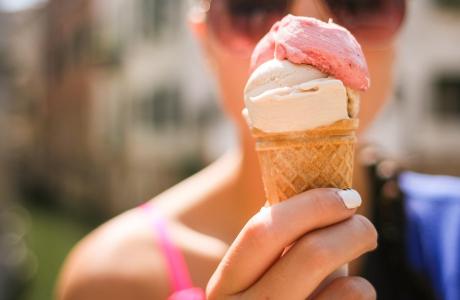 Students' last day of school is May 26th, they will be dismissed at 11:30am. Seniors last day is May 25th.
Mission Statement
Building upon the proud tradition of our diverse community at Millard South High School, we guarantee each student develops and demonstrates personal, social, and academic excellence through world-class opportunities while creating a family of Patriots.
The Patriot Way
Out-Work People ~  Be a Great Teammate/Classmate ~ Show School Pride/Program Pride
~ Respect Others ~  Compete - Be your best every day ~ Communicate effectively at all times ~
 ~ Own your performance & behavior  ~ Be Service Minded