Welcome to Millard South High School
DAILY ANNOUNCEMENTS
Check here daily for up-to-date information on the happenings at our school.
ACTIVITIES
Get involved today in the numerous activities that MSHS has to offer.
Common Sense
Our student newspaper has remarkable on-line articles for you to enjoy.
Welcome to Millard South High School!
Millard South High School is home to the Patriots! Our school offers a variety of programs to give students the opportunity to aim towards success in life and to become life long learners. Our dedicated staff continues to inspire students in their pursuit of excellence in their education as well as their well-being. Students embrace The Patriot Way (#TPW) and take pride in showing their school spirit.
Once a Patriot, Always a Patriot! 
Announcements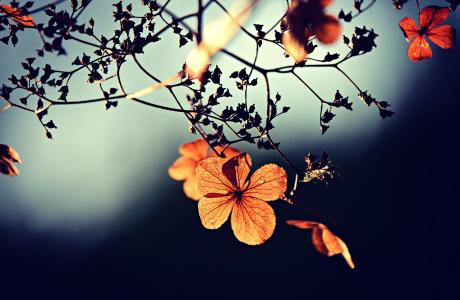 No School for November 22-24th for Thanksgiving break. Enjoy your break!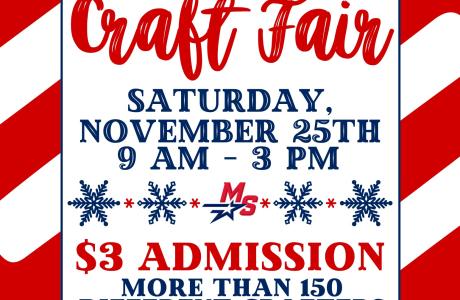 Millard South is hosting a craft fair on Saturday, November 25th from 9am- 3pm. Admission is $3 and proceeds go to the Millard South Booster...
Mission Statement
As a family of Patriots, Millard South High School honors tradition and celebrates our diverse community; we guarantee each student exemplifies personal excellence and growth by empowering individuals through world-class opportunities and experiences.
Instructional Hours: 8:00 am -3:15 pm         School Hours: 7:30am- 3:15 pm